Where's My Refund?
You can easily check your refund status by going to the page below and having the following information:

Social Security Number

Filing Status

Refund Amount

Click on Where's My Refund? to directly the IRS website or you can speak directly with an IRS agent by calling (800) 829-1040.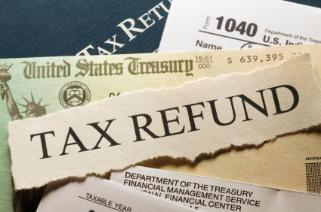 PLJ Tax Services | 3040 E. Tremont Avenue | Suite #201 | Bronx, NY, 10461 | (718) 794-4205